Tracing Roots of Peace: Global Peace Event and Synchronized Meditation
While this is a free event, we welcome donations in any amount to help off-set production costs.
Thank you for your support.

About
May Peace Prevail On Earth International, James Twyman, Sheila Applegate and Diane Schenandoah are collaborating to offer Tracing Roots of Peace Synchronized Global Meditation Live Streaming on February 10 at 7PM NY Time. (Tune in Live here or at 
www.facebook.com/SheilaApplegate)
People from around the world are invited to join in meditation for peace and harmony to prevail on earth.
For over twenty years James Twyman has traveled to many war zones to lead massive world peace meditations. The first synchronized meditation took place in 1998 when James was invited to Iraq by Saddam Hussein. Millions of people stopped for fifteen minutes and sent their positive prayers to the region, and time after time miracles followed. Three years ago, along with peace activists and leaders from the three Abrahamic faiths, James stood on a hill overlooking a Syrian village held by ISIS. While the battle raged below people from every corner of the globe sent their prayers to the situation, and three days later peace talks began.
Now, James Twyman, Sheila Applegate and Diane Schenandoah have chosen to come together on the spiritually rich land of Central NY for the Tracing Roots of Peace synchronized meditation and celebration of unity.
There is a rich history of progressive transformation in the Central New York area. Dating back thousands of years, to the time of the Haudenosaunee (Iroquois) Peacemaker.
The story of the Peacemaker is one of the most profound stories of peace and forgiveness. It acts as a reminder that we can bury our weapons and come together in respectful union.
In Ancient times, when the people of this land were warring, the Peacemaker carried to them a message of peace. Feeling the vibration of love and truth within the Peacemakers message, the warring tribes buried their weapons beneath a Great White Pine Tree.
The Peacemaker declared the roots of the White Pine Tree would grow out in all four directions and anyone seeking peace would be able to trace these roots and find shelter in the Tree of Peace.
This League of the Haudenosaunee's Great Law of Peace would later become the inspiration the founding fathers used as a foundation of the United States Government.
This land has continued to be a beacon to those who seek shelter and peace.
Harriett Tubman brought the Underground Railroad through this land and she eventually settled here in a small home in Auburn NY.
The woman's suffrage movement also found its roots in this land.
In more recent times, the Dali Lama Selected this area to be the site of an international center for Buddhism and Baba Virsa Singh Ji of the Sikh Tradition was guided to establish a second Gobind Sadan (God's House Without Walls) in this sacred vortex of land.
As we join together from around the world, we will Trace the Roots of Peace and find shelter in the collective union of our humanity.
May peace prevail on earth.
We are fortunate to have the partnership of May Peace Prevail On Earth International, an organization that has dedicated itself for over 60 years in promoting the message of peace, May Peace Prevail On Earth.  Originally from Japan, the movement is now an international grassroots initiative embraced by people the world over.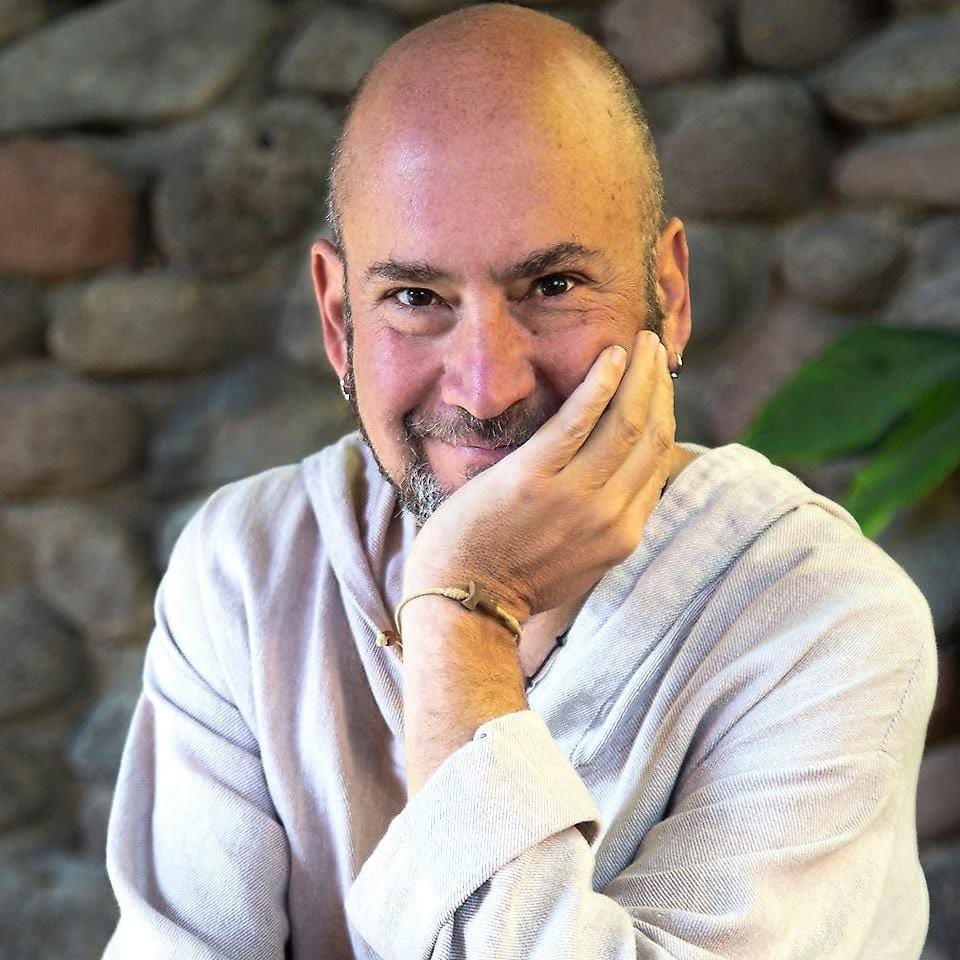 For over twenty years, James Twyman, also known as The Peace Troubadour, has traveled to countries at war to share the prayers of peace from the 12 major religions of the world he put to music in 1994. He has been invited by peace organizations and even the leaders of countries to Bosnia, Iraq, Northern Ireland, South Africa, Syria and many other countries to initiate world synchronized meditations while battles raged around him. Each time millions of people participated, and miracles have often followed. James is also the NY Times bestselling author of fifteen books, has recorded over eighteen albums, and has produced or directed six films. In 2018 James was consecrated a Franciscan Hermit. He now lives in Ajijic, Mexico where he founded Namaste Lake Chapala, an interfaith peace community.
Sheila Applegate, MSW, Manifestation Coach. She is the Best Selling Author of Enchanted One The Portal To Love which weaves together messages from the Divine Feminine and highlights Sheila's personal experiences in embracing the full spectrum of human emotion. Sheila is the Creator of the Consciously Awesome Coaching Program, which provides a blueprint to release personal roadblocks, ignite the imagination, and embrace an abundant life of joy and passion that is available to everyone. At the core of the Consciously Awesome Program is Sheila's Conscious Meditation™, a technique that incorporates a formula that uniquely fosters instant integration for Conscious Living. Sheila believes it is the natural ability of all human beings to navigate Conscious Oneness and to have unlimited communication with energies beyond the physical.  She has dedicated her life to helping people attain this level of conscious living.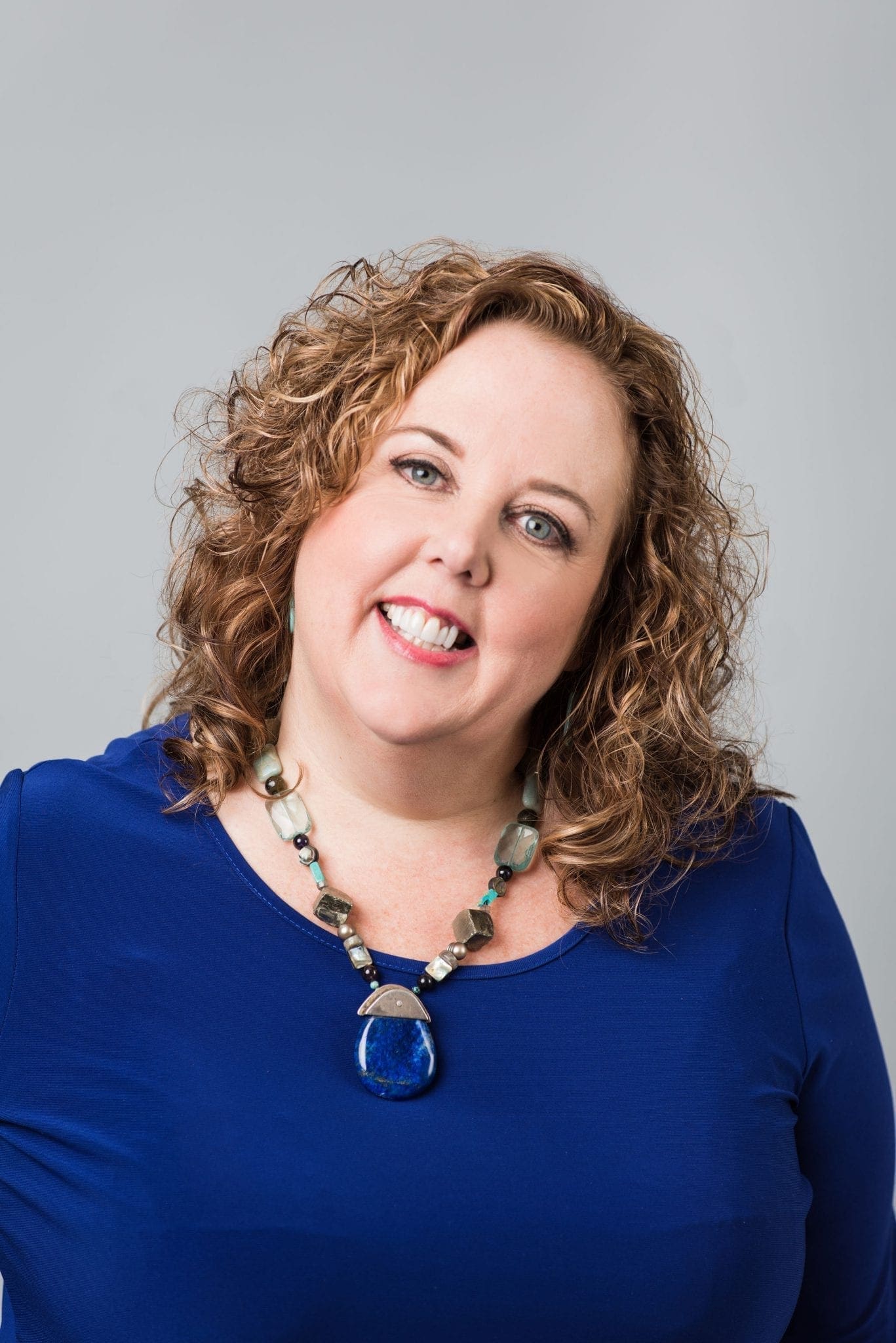 Diane Schenandoah
, Oneida Faithkeeper, was born into a large Haudenosaunee family on her ancestral Oneida Nation Territory in upstate Oneida, New York. Diane's father, Clifford, was an Onondaga Chief and her mother, Maisie, a Oneida Wolf Clan Mother.
Diane earned multiple degrees in 3-Dimensional Arts and Creative Writing. Diane is a master sculpture who works with clay and stone, creating images of her culture. Diane's sculptures have won numerous awards and are featured in exhibits and galleries throughout the United States.
Diane also teaches sculpting, carving, and hand-building techniques. She has continued her studies with classes in photography and welding. She earned a Bachelors Degree from Syracuse University. Diane is most honored to be in the permanent collections of the New York State Museum, Albany, NY. The Fennimore Museum, Cooperstown, NY, The Rancocus Nation Museum, Mt. Holly, N.J. and numerous Private collections.
Diane is also a backup singer and percussionist for her sister, the internationally renowned Grammy winner, singer/songwriter Joanne Shenandoah.
Diane is currently the Executive Assistant & Editor for Rematriation Magazine
Joanne Shenandoah
, is Native America's most celebrated musicians and lecturer. She carries beauty in her soul and voice but also through her interactions with diverse communities around the world.  She provides strength and passion for the people that is found in the likes of iconic philosophers and wisdom-keepers.  Holding a Grammy and 40 plus music awards, plus an Emmy nomination, she is an Ambassador of peace, human and earth rights, capturing the hearts of audiences all over the world.  Her philanthropic efforts have included works with organizations for earth and human rights specifically women and children.  In addition, she is a founding member of the Hiawatha Institute for Traditional Knowledge a non-profit educational organization who's aim is to provide all with ancient knowledge of her ancestors.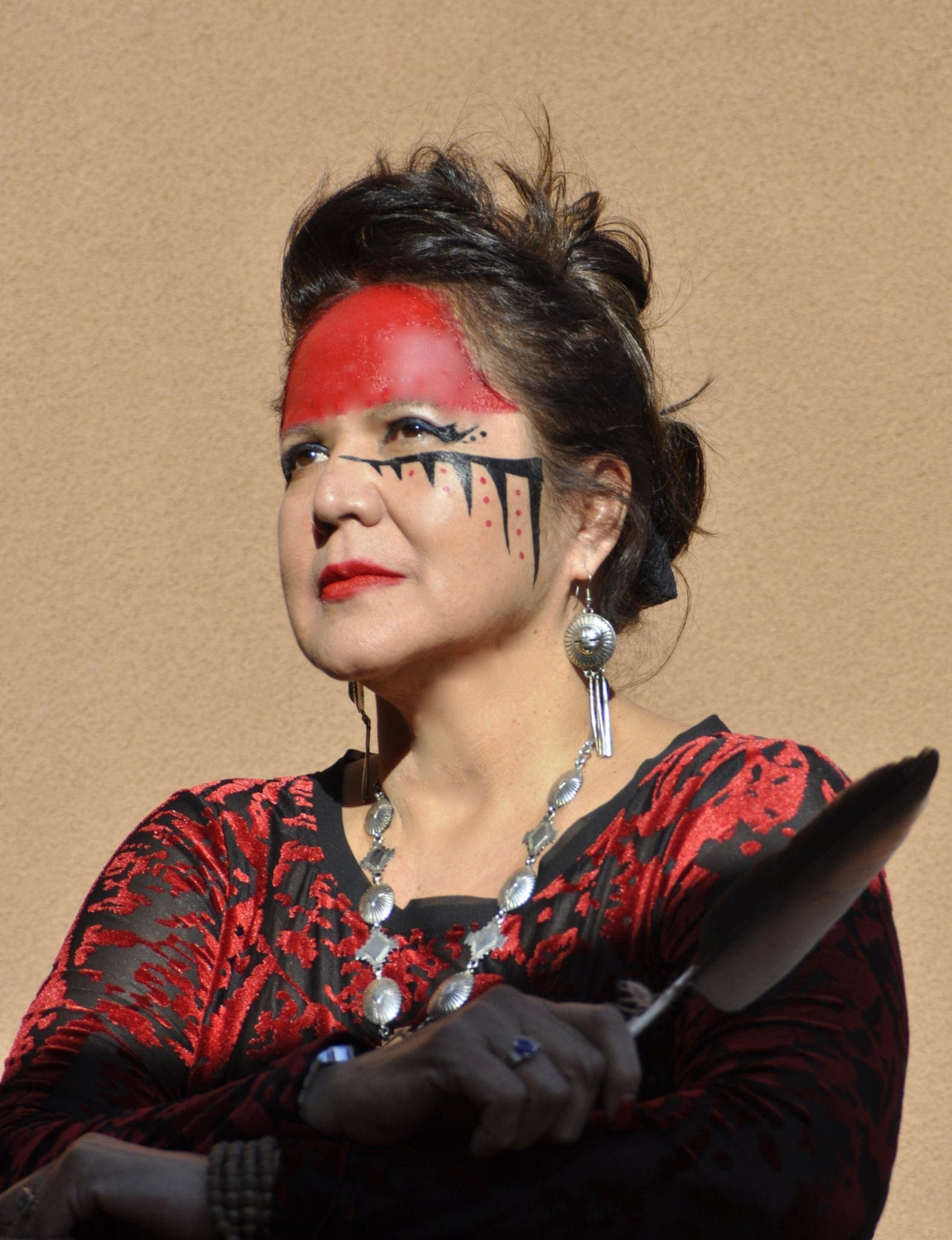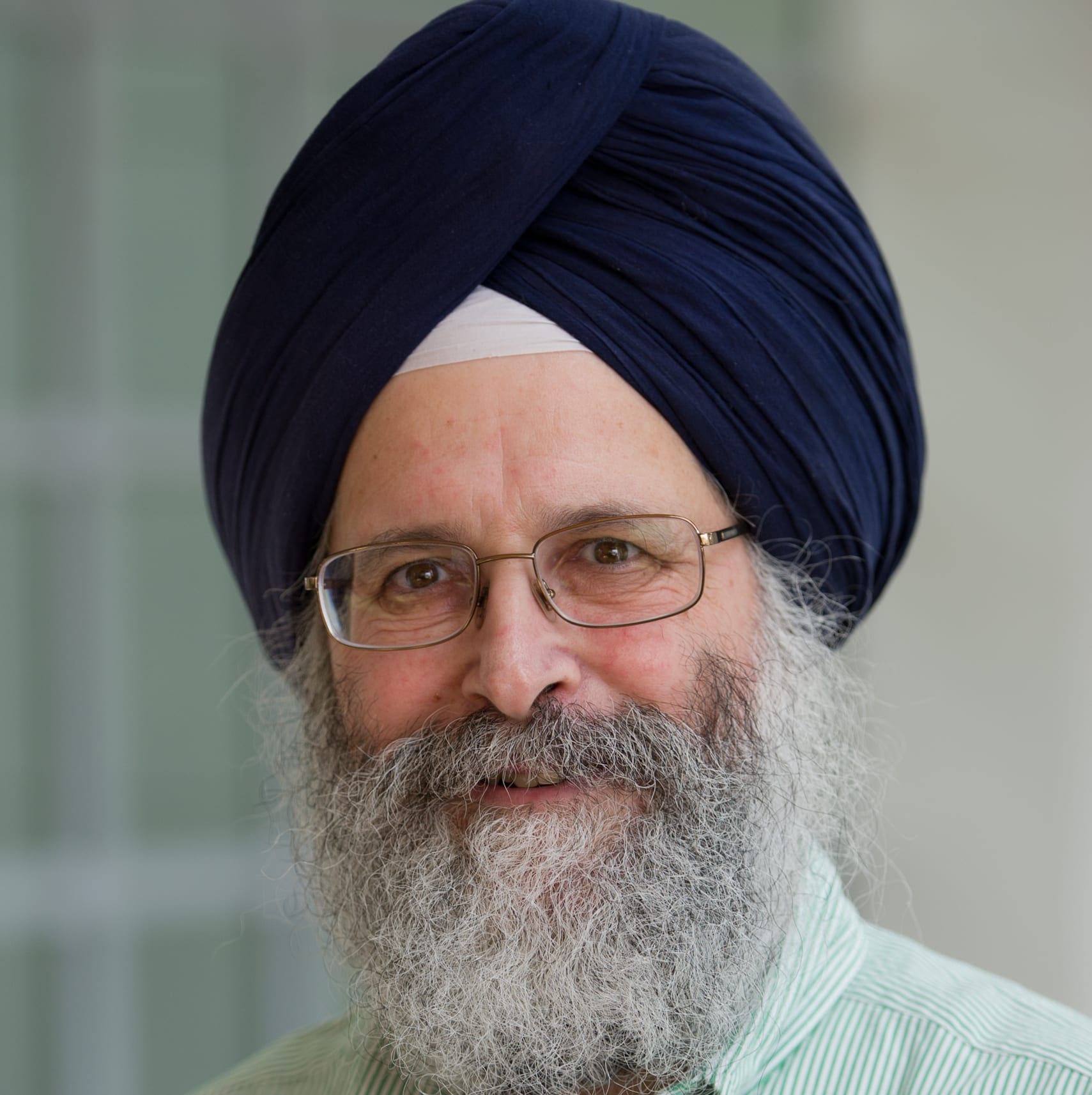 Author, story-teller, educator, and community builder
Ralph likes to be known as an ordinary person who continues to have extraordinary life experiences: from the powerful vision that drew him from New York to the feet of one of the world's greatest spiritual teachers, Baba Virsa Singh, in India, at the age of 22, to his involvement in the forgiveness, healing, and community building efforts surrounding the post 9-11 arson attack on his spiritual community Gobind Sadan, USA north of Syracuse, NY.
His award winning multi-cultural "Stories to Light Our Way," have been adopted by public and private schools to integrate character and social emotional learning into the classroom to honor diversity, nurture character, and deter bullying.
As long as Babaji was on this earth, Ralph served as his translator in international gatherings and as his representative at major conferences including the Millennium Peace Summit. He has lectured and written on the importance of values and spirituality in modern society and has represented the teachings of the Sikh Gurus to national and international audiences from the Smithsonian Institution to local interfaith dialogues. He is a graduate of The Gunnery, received his degree in Japanese Area Studies from the University of Rochester, and maintains a lifelong study/practice of prayer and meditation and spiritual traditions.
Ralph Signh Founder and Chief Storyteller, Wisdom Thinkers Network
www.wisdomthinkers.org
Val Cook
, Life Coach, Healer, Author, Presenter, certified Master NLP, TLT, Hypnotherapy Coach
Val grew up in the Native American tradition, rich in history and ceremony. She is a member of the Mohawk Nation, Wolf Clan, and a member of many Native Americal Longhouse Healing Societies. Growing up with family, clan, community, and nation ideals has allowed her to grow, develop, and share her wisdom, awareness and instincts, healing traditions, and good old common sense with others.
Val's motivation comes from over 25 years of working in social services and creating change for the Onondaga Nation, a Native American community in upstate NY. Val holds certifications in a variety of modalities, along with a lifetime of learned experiences, intuition, creativity, and natural gifts for teaching.  Val assesses the individual needs and goals of each client to determine the best approach and combination of modalities to expedite a person's process and help them to achieve their goals. Her passion is to provide every client with the possibilities and tools to create the life they truly want and deserve.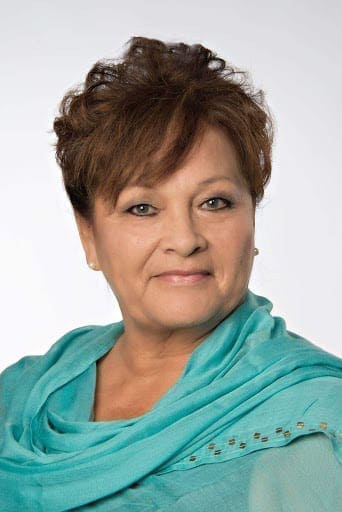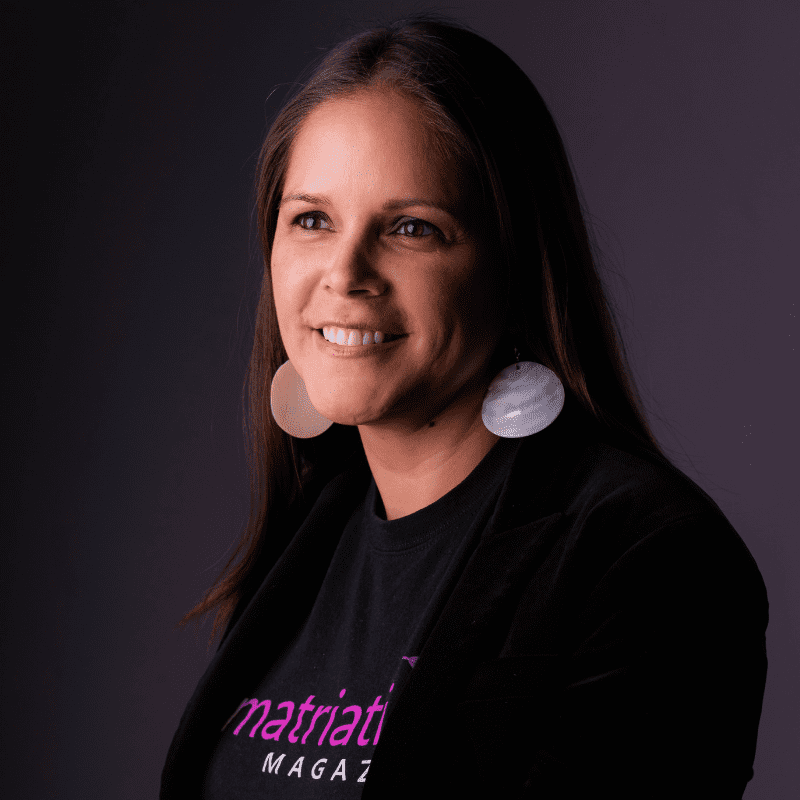 Michelle Schenandoah
, Oneida
An inspirational writer, speaker, and thought leader, Michelle Schenandoah is a member of the Oneida Indian Nation Wolf Clan of the Haudenosaunee Confederacy. Founder of Rematriation Magazine, Michelle is taking her expertise to create an Indigenous women's online media platform. She is focused on community development and leadership for Indigenous women and their communities. She and her husband, Neal Powless, founded Indigenous Concepts Consulting to serve Indigenous communities, and additionally to incorporate Indigenous perspective into the mainstream to raise a new consciousness in existing business paradigms and media. She served as an economic and governance strategist for Indigenous nations across the US with Blue Stone Strategy Group. She also has an extensive background in law and business development.
Having worked in New York City as a consultant and business owner in the fields of project management training and leadership, her clients included multiple Fortune 500 Companies and Indigenous governance consulting firms.  Michelle has also worked in the non-¬‐profit sector raising scholarships and in product development for the American Indian College Fund. She also provided capacity building and strategic development for the United Nations NGO, Children of the Earth.
For over four years, Michelle served as President of the Board of Directors for the Seven Dancers Coalition, a sanctioned 501(c)(3) by the Department of Justice and the Office on Violence Against Women, focused on ending domestic violence and sexual assault through empowerment in Indigenous communities. She is a former Board member for the Native American Music Awards, which established the Native Music category in the GRAMMYS. She is a former advisor to the Native American Technology Journey that was established by IBM and Clear Communications Group that awarded technology grants to Native American communities.
Michelle holds a JD and LL.M. in Taxation from New York Law School, a BA from Cornell University, and is a MS Candidate in journalism from the SI. Newhouse School of Communications at Syracuse University. She lives in her people's homelands with her husband and their four beautiful children.
May peace prevail on earth.