What Is Beyond The Portal?
with Sheila Applegate
About Sheila Applegate's Workshops & Events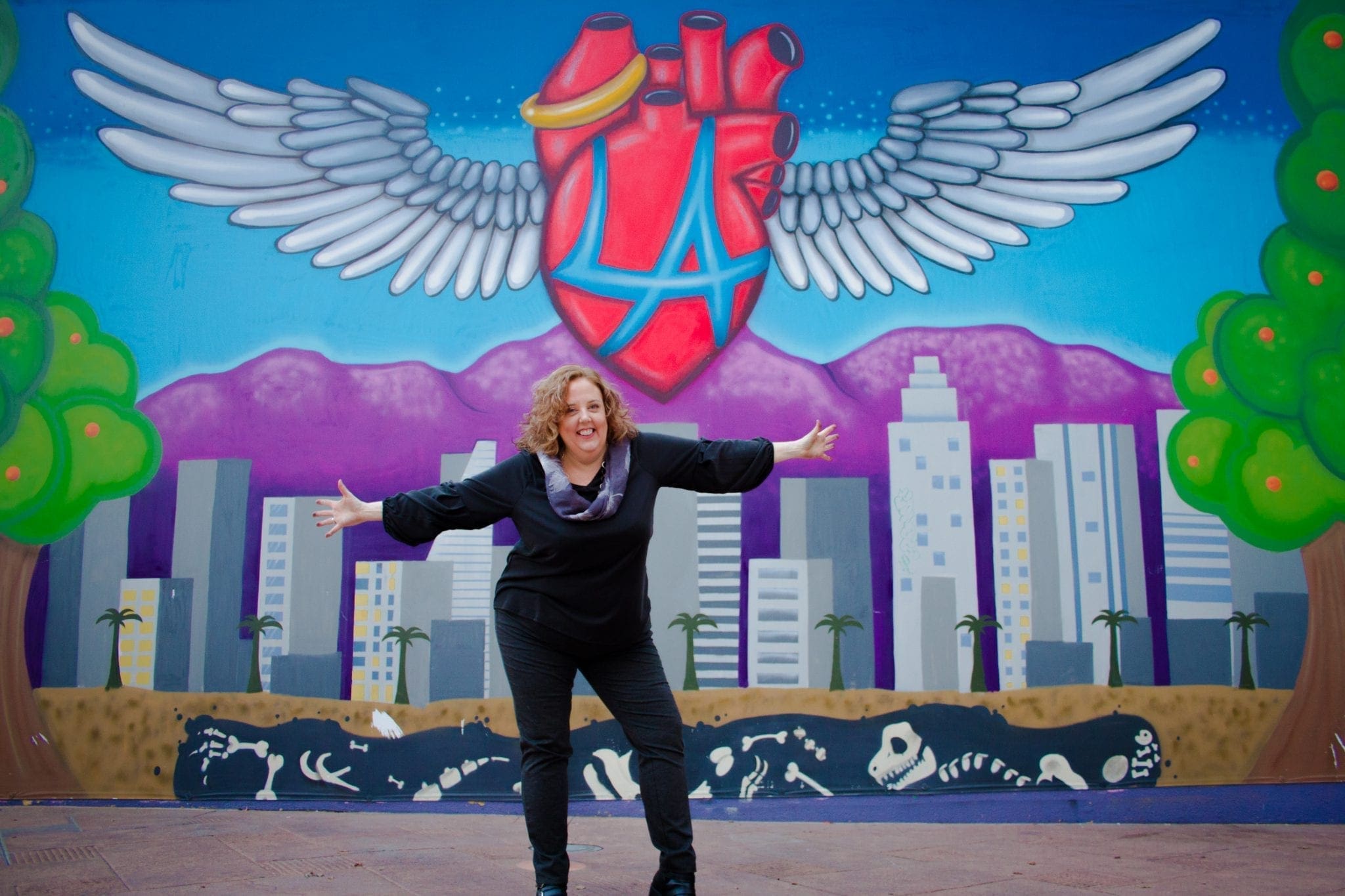 For 30 years, Sheila has been a conduit for Divine Consciousness, guiding thousands of people around the world to deliberately create more vibrant and fulfilling lives for themselves and all humanity.
This guidance is practical, compassionate, expansive and lighthearted. Sheila helps people reconnect to the truth within them to enhance relationships, propel careers, heal grief, discover joy and love deeply.
Awaken to the clarity that is already within you by attending in person Beyond The Portal With Sheila Applegate.
Beyond The Portal With Sheila Applegate is offered in several cities around the world each year.
These workshops are the ideal way to learn from The Divine Consciousness as you manifest the life you desire.
Start Forging Your Authentic Path Today!
DISCLAIMER
I am grateful to be of service and bring you certain content free of charge. In order to do this, when you click links on this site and purchase items, I may receive a referral commission, there is no additional charge to you. Your support in purchasing through these links enables me to keep most of the content on this site free. Thank you!